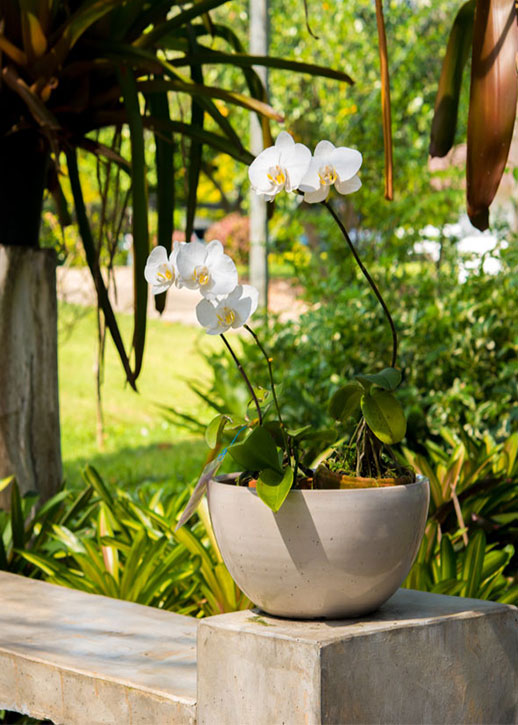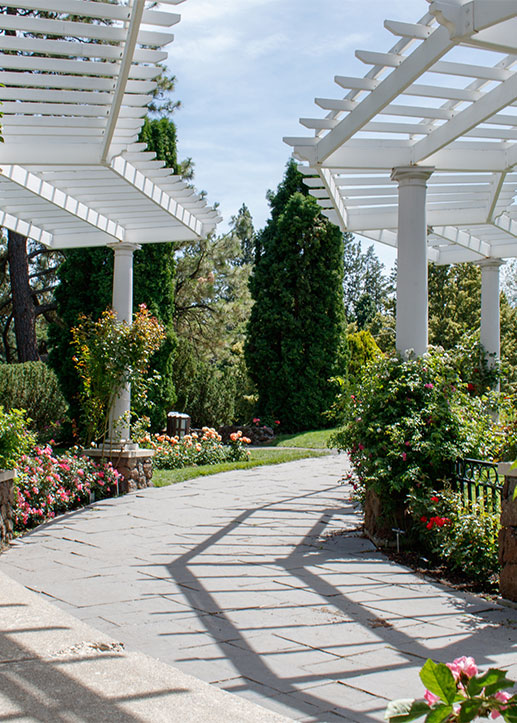 Epitome of Perfection


The realm of 'Perfect World' exists. All you need is look for it. Because perfection is not on the surface but in the details. Integrating the finer things of modern times, this is a fiefdom where life is in your control. One that elevates the standard of living to something you truly deserve.

A place that offers the privilege of owning technology-driven luxury in a healthy surrounding. A place that is your own 'Eutopia'.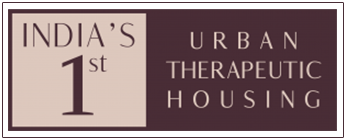 Centred on the idea of catering to the total well-being of its residents, Eutopia takes up a rounded, three-step approach: Unplug. Restore. Rejuvenate.
• Unplug from the bustling world out there and relax in the ambient atmosphere.
• Recover from the exertion and restore your lost strength by the many healthful amenities available at Eutopia.
• Reinvigorate and re-energize your body to effectively cope with the tiring routine that you go through each day.
With its exceptional therapeutic amenities, Eutopia offers you a niche of nature in the bustle of the city.
Need For
Therapeutic Living
The hectic work schedule, long traffic jams and the increasing pollutants are affecting urban life beyond repair. To counterbalance such a lifestyle, there is need for a place that offers its residents an escape from it. A space surrounded by Nature and infused with positivity and serenity.

rnKeeping all that in mind, we have conceptualised Eutopia to promote healthy living among its residents by offering them an environment of purity as well as by taking a holistic approach towards ensuring their physical and mental wellbeing. rn rn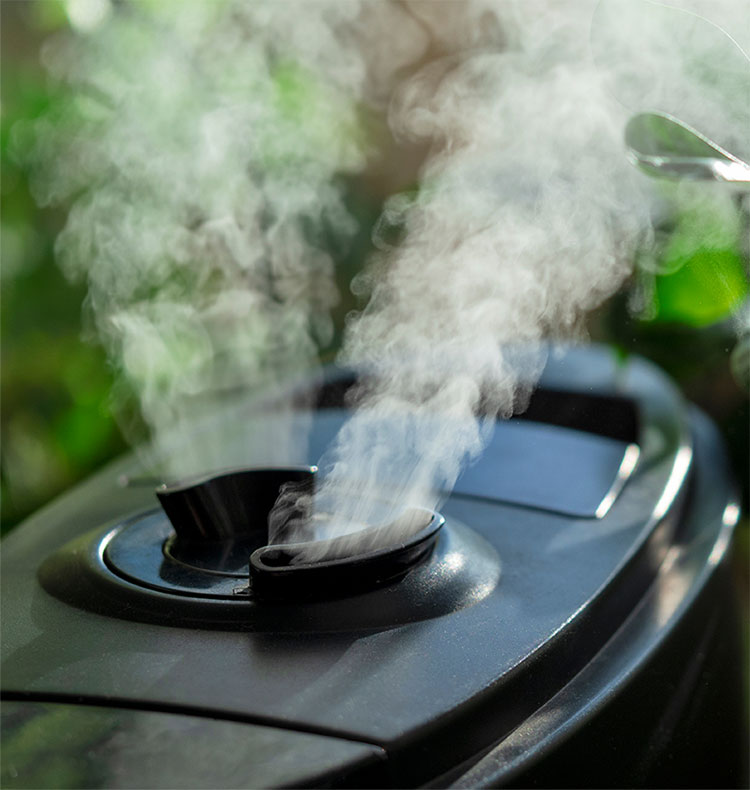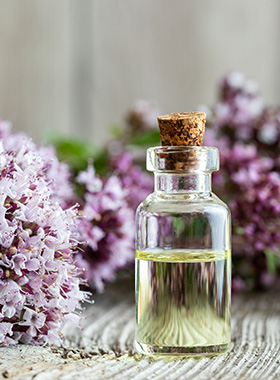 For
An Uncompromised Health
Welcome a healthy life with Eutopia's therapeutic and curative facilities that are planned to work on all aspects of living that directly or indirectly have an impact on human health. Among the most impressive highlights of Eutopia's Therapeutic Living are:

rn•tRejuvenating Body Therapies – With Eutopia's wide range of calming body therapies like Ayurvedic Panchakarma, Dry Needling, and Mud therapy, you can de-stress and unwind with utter ease whenever you like.

rnrn•tImmunity-boosting Vegetation – Hundreds of plants on the premises with high levels of immunity-boosting Phytoncides and an invigorating aroma give your immune system the stimulus it needs.

rnrn•tOut-of-doors PCUs – Outdoor Pollution Control Units at Eutopia keep the air around the place clean and free from pollution to always ensure a breath of fresh air on the premises.rn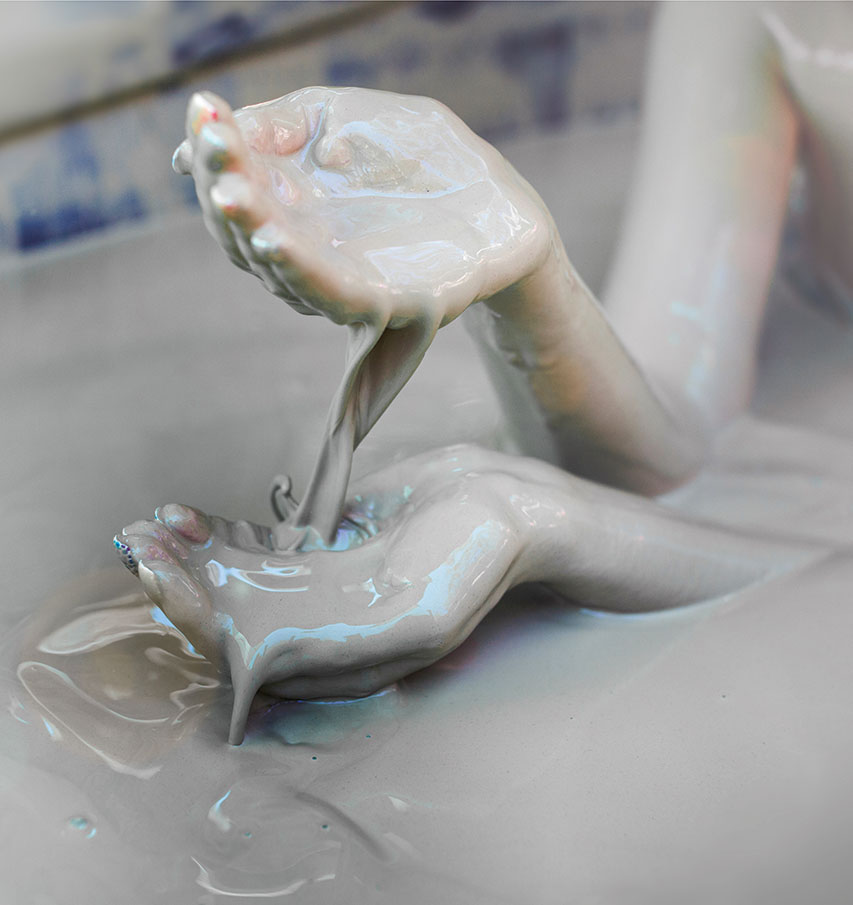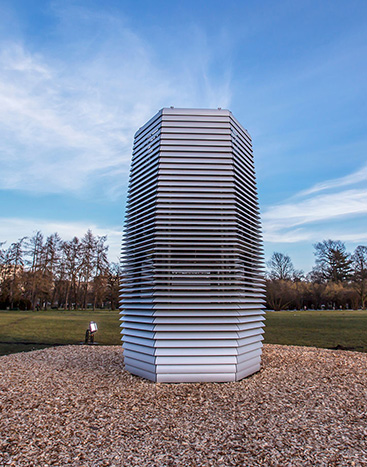 For Your
Mental Well Being
Not only physical well-being but mental health is also at the core of Eutopia's therapeutic living. The place offers an opportunity to maintain peace and calm amidst an ambient atmosphere, with its special amenities made for not only restoring but also enhancing mental health:

rn•tStress Management Sessions (SMSs) – Manage your stress and regain your emotional and mental strength with Eutopia's meticulously curated SMSs.

rnrn•tMeditation Park – A park that soothes your senses the moment you enter it. Align your mind, body, and soul in a healthy direction by meditating or simply practising mindfulness in its serene and aromatic setting every day.

rnrn•tNoise-free premises – With fully underground vehicle passage and parking area, Eutopia offers 100% noise-free premises to always ensure peacefulness and mental calmness when you are at your home.rn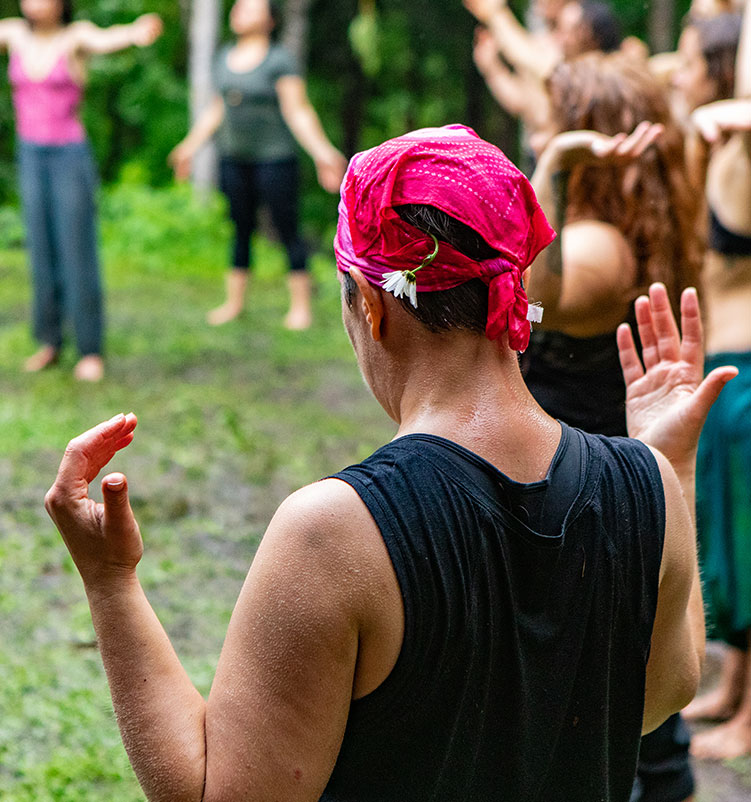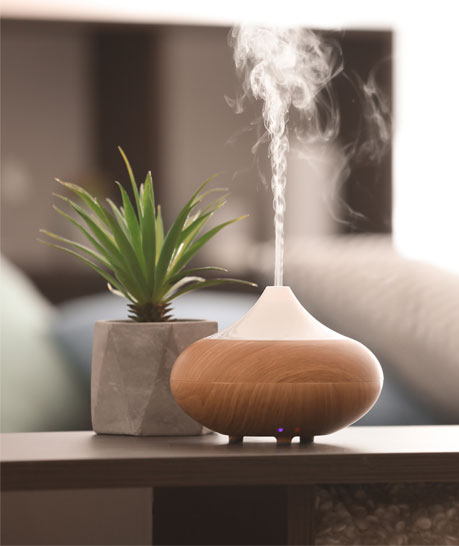 Where Your Life
Belongs To You
Alongside prioritising your health, Eutopia leaves no stone unturned in offering a life of ease and comfort with its exceptional residential conveniences and features:

rn•tArtificial Intelligence – Every apartment at Eutopia is Artificially Intelligent, embracing features like voice control, ambience settings, and climate control, ensuring a convenient, hassle-free living.

rnrn•tPrivacy – Eutopia boasts the distance of up to 160 metres between its residential towers, prioritising personal space and privacy like nowhere else.

rnrn•tAesthetic – Bearing in mind the importance of aesthetic pleasure in life, Eutopia has taken inspiration from ancient Greek architecture to enhance its aesthetic appeal and uphold its opulent character.

rnrn•tSafety – Eutopia's underground vehicle passage makes movement across the premises an exceptionally safe experience by averting any possibility of on-premises accidents or mishaps, especially in the case of children and the elderly.

rnrn•tSecurity – The 5-tier comprehensive home security system at Eutopia makes it one of the most secure addresses to live at.rn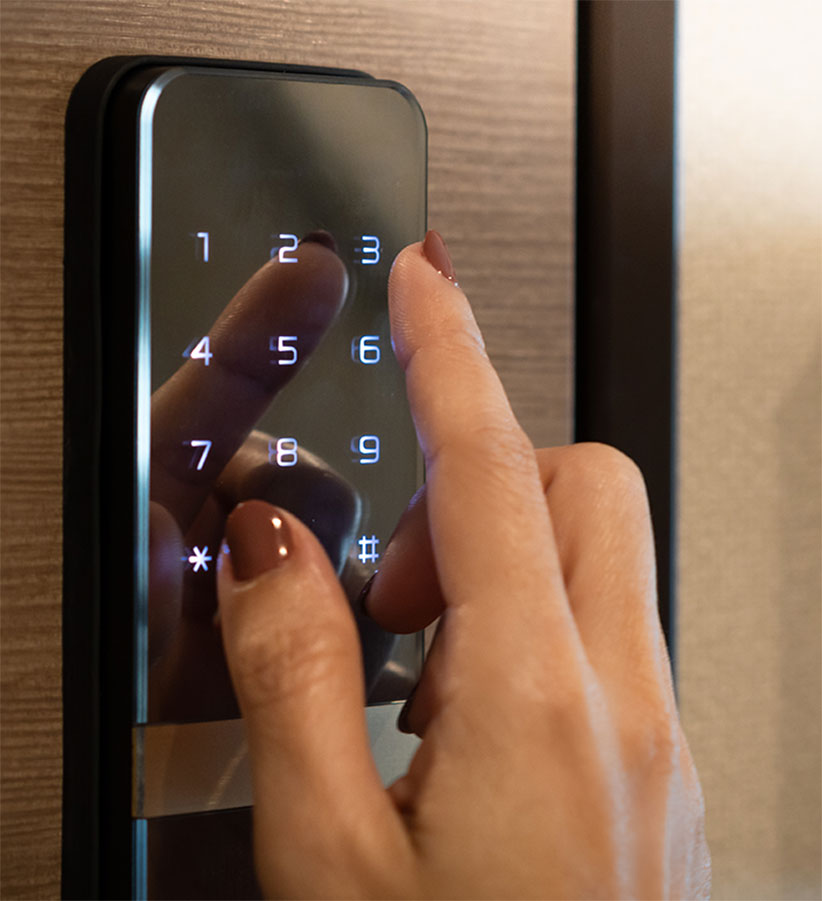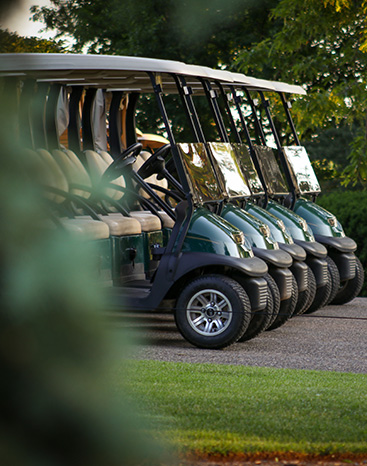 Project Amenities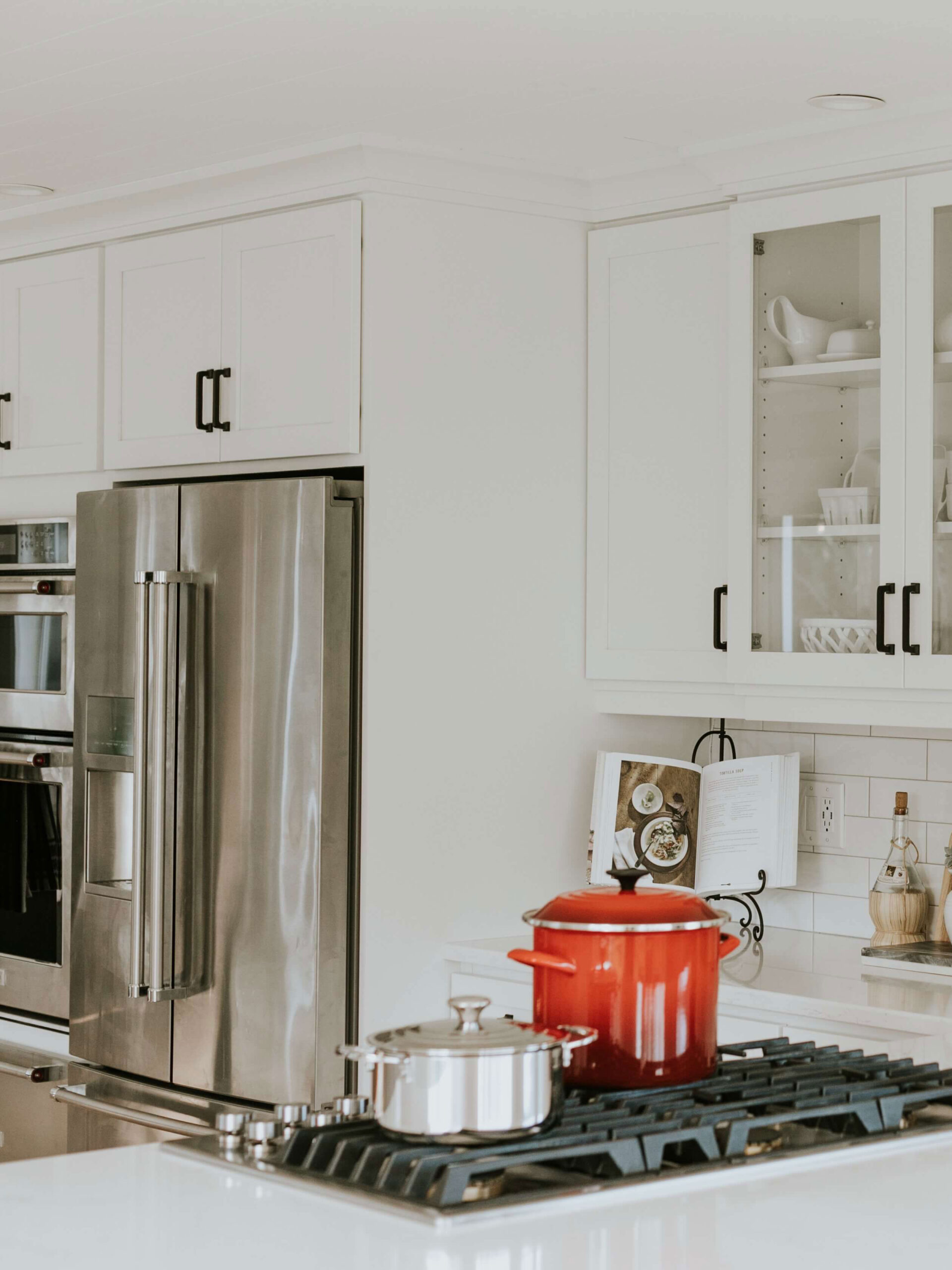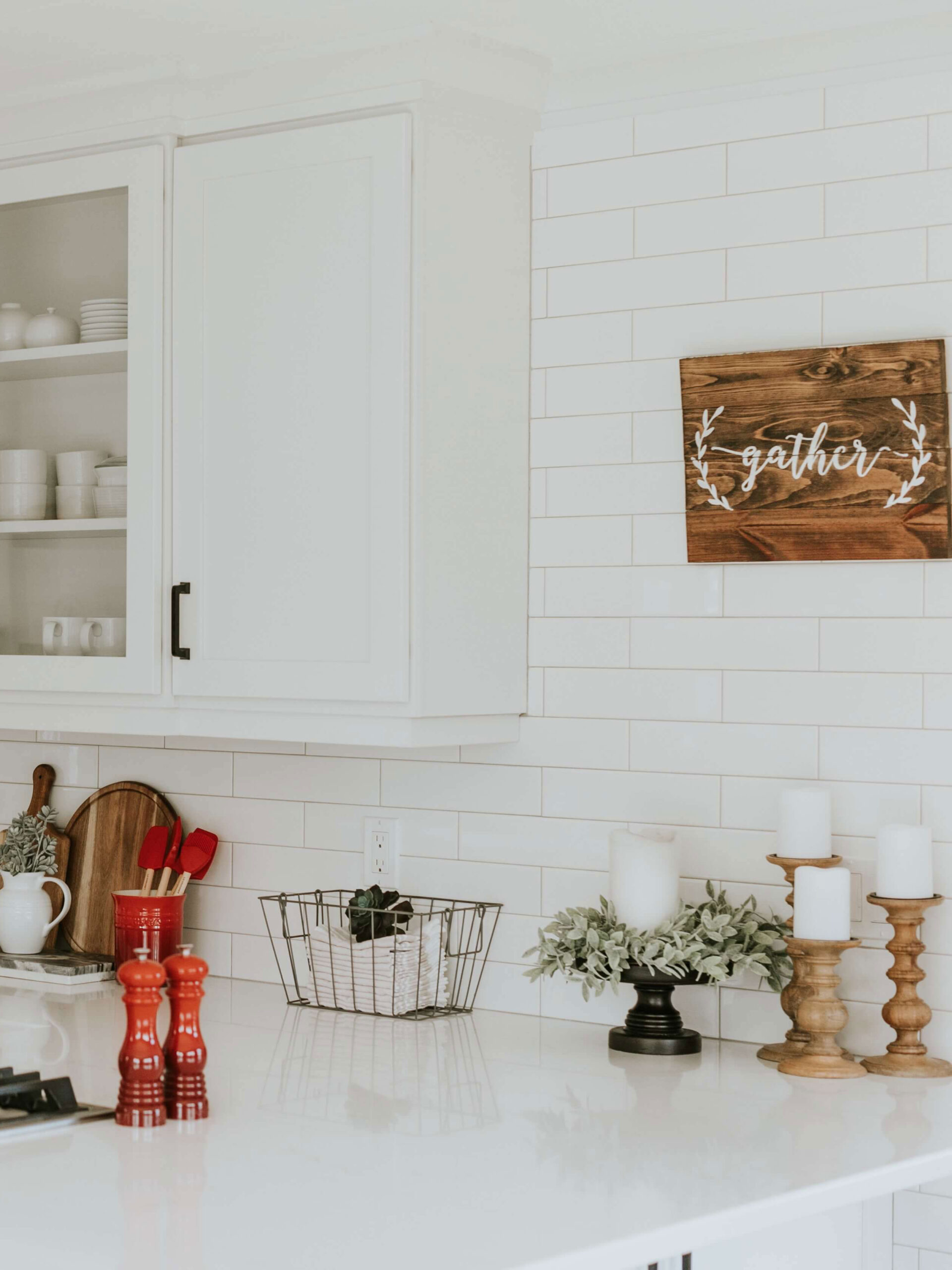 EUROPEAN STYLE KITCHEN
To create your ideal living space, we bring classically made kitchen cabinets designed in European style for the refined living.
Digital Amenities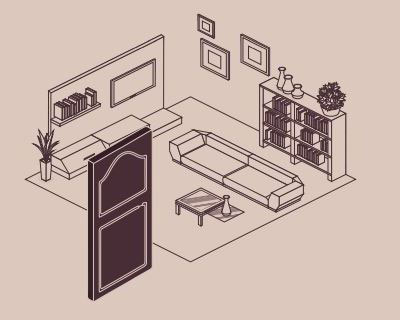 Automatic Locking System
Now, no more hustling with a bunch of keys. Control the locks of your home with just a click on the central app of your home.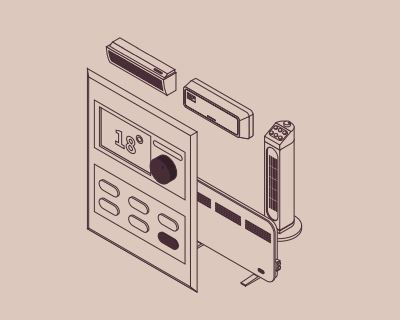 Climate & Ambient Settings
Set the perfect climate and lighting as per your requirements. Because 'on and off' is for boring people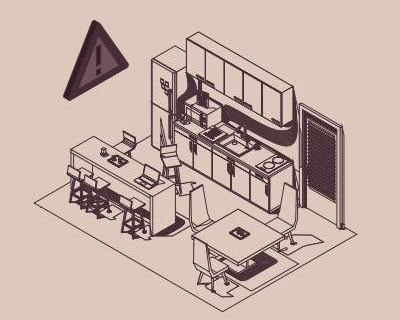 Gas Leakage Notification
In case of any gas leakage, get instant notification on your phone and avert mishaps.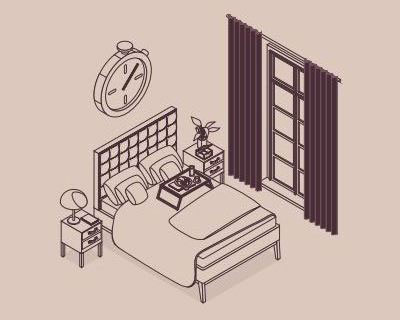 Morning Timers
Set the timers and let your room wake you up by opening curtains at the desired time, and the lord said, 'Let There Be Light'rnrn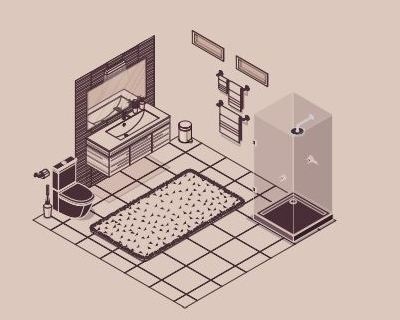 Smart Fittings
With 'smart pot' and automated jet feature, the washroom offers you convenience and comfort. With automatic settings at the tip of your fingers, your home heats up water to the perfect emperature for you, whenever you want.
Siddharth Vihar
New Indirapuram
• Situated On India's Ist 14-Lane Expressway NH-24

rn• Located In Siddharth Vihar
• Easy Route & Convenient

rn• Benefit Of Rapid Metro, Soon

rn• Spacious Vicinity

rn• Peaceful & Private Living


Communication